Embrace A Healthier, Happier Life
Unlock Your Optimal Health!
Your Wellness Partner
Discover the power of personalized support, working with me, my clients find a compassionate and dedicated ally. I help you tackle weight loss challenges and prevent aging diseases through nutritional and lifestyle modifications. You'll have a reliable source of support, available via phone or text, working closely with your doctors for added care and attention. Experience the difference of being heard and empowered on your wellness journey.
Tailored Wellness Solutions
Experience a holistic transformation and find relief from hormonal imbalances, digestive disorders, and chronic conditions. Through individualized plans, I address the root causes of your symptoms, leading to improved well-being, stress management, and preventative care.
Vitality Renewed
Embrace vitality and well-being – discover a renewed sense of vitality. My personalized approach helps manage peri-menopausal and menopausal symptoms, hypothyroidism, depression, skin issues, and fatigue. Say goodbye to premature aging and welcome a healthier, happier you.
Features
What people get
from
the program
Discover your path to empowerment and take control of your health journey.
Embrace holistic healing to unlock your body's innate ability to thrive.
Say goodbye to suffering and pain as you embrace a life of vitality and well-being.
Become your health advocate, collaborating effectively with medical professionals.
Walk away with renewed confidence and a roadmap to living your best life.
your reliable partner in attaining a

healthier and happier you
Bare Balance Functional Nutrition
When it comes to the well-being of women, it's important to address various health challenges with tailored solutions. These include hormonal imbalances, digestive disorders, and chronic conditions. . My approach centers around empowering you to take control of your health and acknowledging the unique difficulties you may have, such as stress management, sleep issues, perimenopause, menopause, leaky gut, depression, fatigue, and inflammation. Through my personalized nutritional and lifestyle modification plan, I go beyond merely treating surface-level symptoms; instead, I target the root causes of these issues. By adopting a holistic, whole-body care approach and recognizing the power of food as medicine, I ensure you receive comprehensive support to thrive and embrace a healthier, happier life.
Mental health (depression, anxiety, etc.)
Gut health (IBS, GERD, SIBO, etc.)
Food sensitivities and intolerances
Endocrine disorders such as (hypothyroidism, diabetes, etc.)
Women's health (Perimenopause, Menopause, etc.)
How Does It Work
Follow These
Steps
Step 1
 Click on the "Book a Discovery Call" button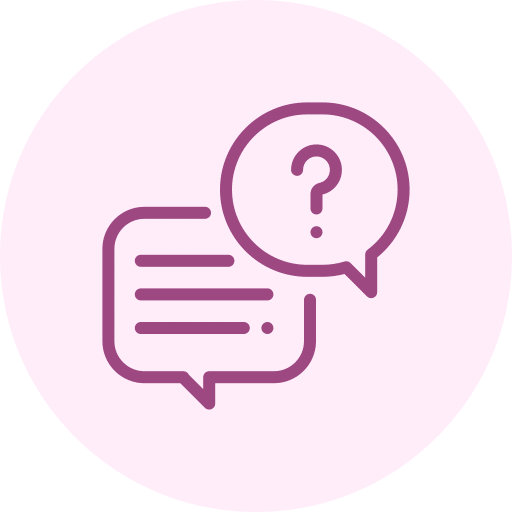 Step 2
Have an in-depth discussion with me about your needs and goals
Step 3
Receive an individualized plan to start your health journey
My name is

Donna Seitelman
I connect nutrition, lifestyle modifications, and physical activity to create overall good health. I am a certified functional nutrition counselor, personal trainer, and health coach. Also, I hold licensure and certifications in education, medical assisting, phlebotomy, and as an EKG technician.
My goal is to connect the dots between your symptoms and the underlying root cause of them. A one-size-fits-all approach doesn't work for everyone. This approach can result in you feeling like you are to blame.
Book A

Discovery Call
Fill Out The Form
Please use this form to tell me your name, your best email address, and then also share detailed answers to the following questions in the comments:
What are you wanting to achieve?

Why is this important to you personally?
What are your biggest struggles you'd like help with?
Are you ready to commit to do the work it's going to take?
Anything else I should know about?